It's just one book, and yet we are so enchanted by it. And a book isn't enough. We need movies of the book, movies re-imagining the book, "I Love Darcy T-shirts", books about Jane Austen fans, a giant Mr. Darcy statue (no it's real, check it out if you haven't seen it), and basically anything else we can get our hands on.
For our poor friends and family who do not understand the obsession, it seems entirely strange, but of course we don't let that stop us. So whether you are a long time fan, or you know someone who would love to visit the giant Mr. Darcy statue (definitely on my bucket list),  here are gift ideas inspired by Jane Austen's beloved novel. (I seriously need all of these. Prepare yourself. Defiantly not a post for the weak 😉 ) Comment your favourite below!
We all dream of going to Pemberley, but unfortunately it isn't always in the budget because of all the other P&P merchandise we buy (no regrets). However, you can bring a little bit of Pemberley into your home with this amazing candle. (Also comes in other houses from Jane Austen's novels and other fun designs.)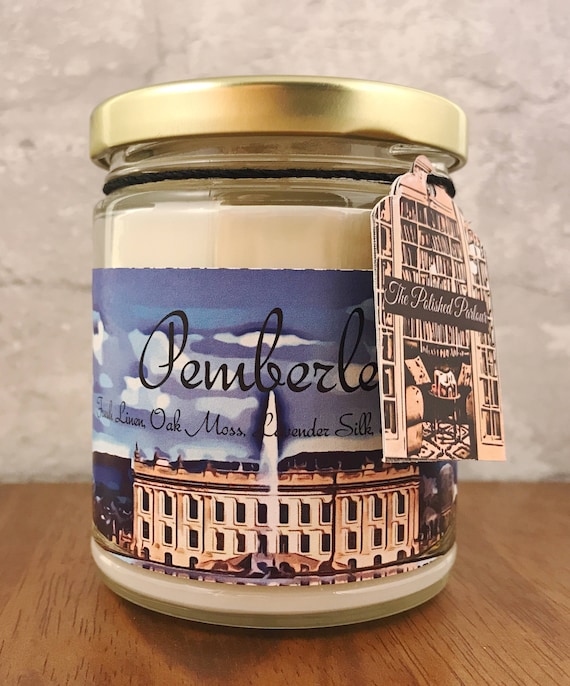 So need these! There is nothing more a fan would love than to wear the names of their favourite couple. (Comes in silver and bronze, and other fun designs.)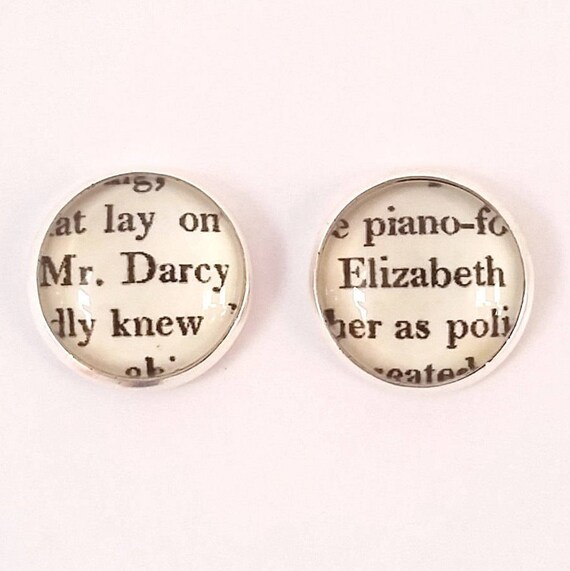 We've all seen Elizabeth Bennet t-shirts and dress so you can look like your favourite heroine, but now you can also smell like her. That is dedication to your to your costume. (And they have other soaps inspired by literary characters. Including Mr. Darcy. Definitely need to look at all of them.)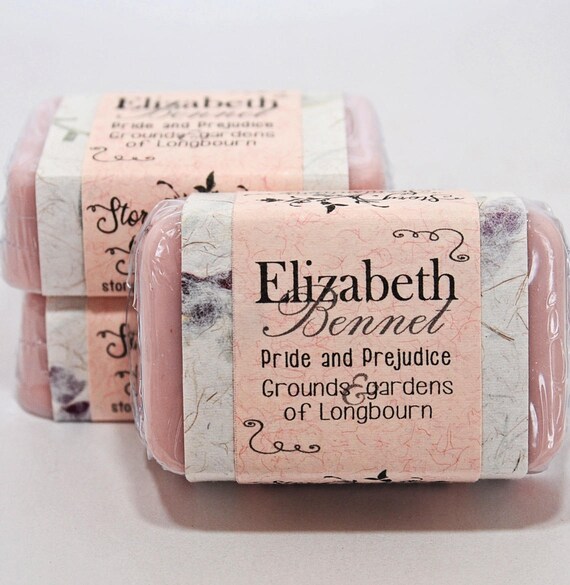 Exactly what every P&P fan needs, some place to stash their precious book, notes, "I Love Darcy" Mugs, and other P&P goodies. (Also available in Jane Austen's "Emma" and "Mansfield Park.")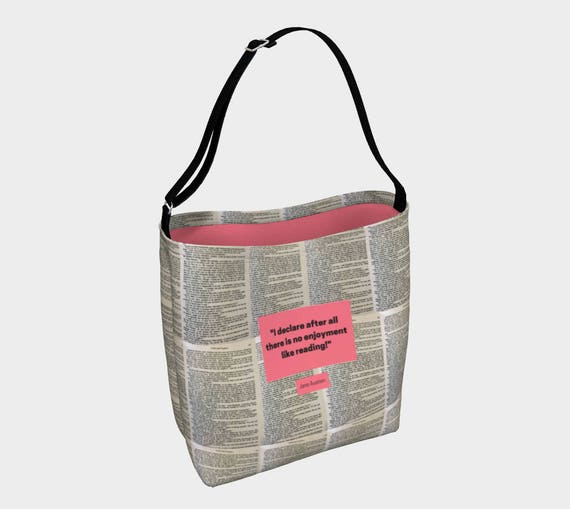 Perfect for that independent, "headstrong" girl you know, or you (because I'm sure you fit that description). Let everyone know who you really are with this 19th century girl boss t-shirt. (Comes in other pretty colours too.)
Speaking of "I Love Darcy" mugs: all true P&P fan have at least one Mr. Darcy item, and knowing them, they would never turn down another. (She also has a lot of other cool mugs, if you're looking for a gift 😉 )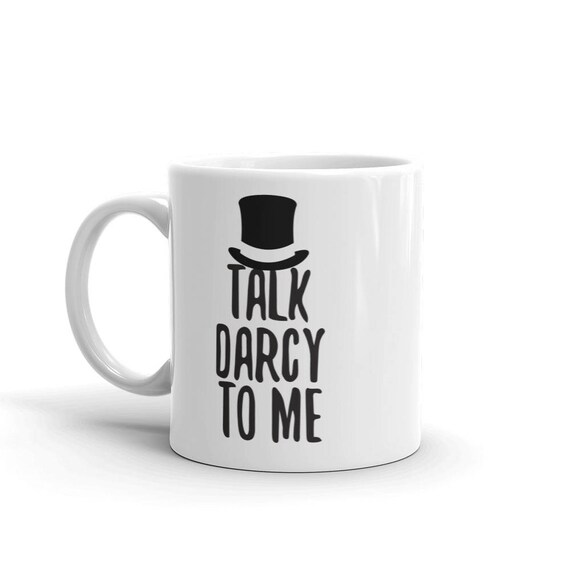 Hang your favourite story up at your next book club, party, or just because. (Comes in a large or small banner.)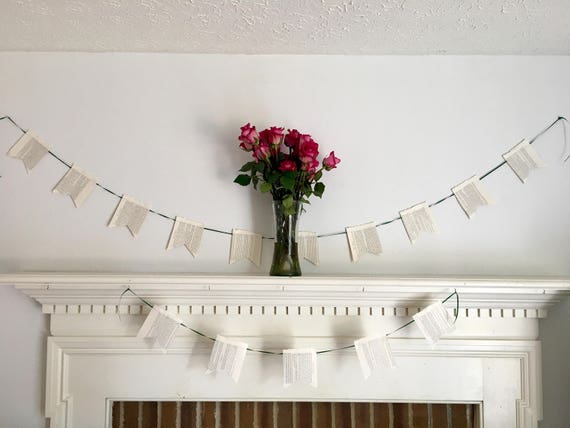 Back to being an awesome girl: now take notes with this girl power journal. A definite need for all P&P fans. (She also has more cute notebooks and mugs.)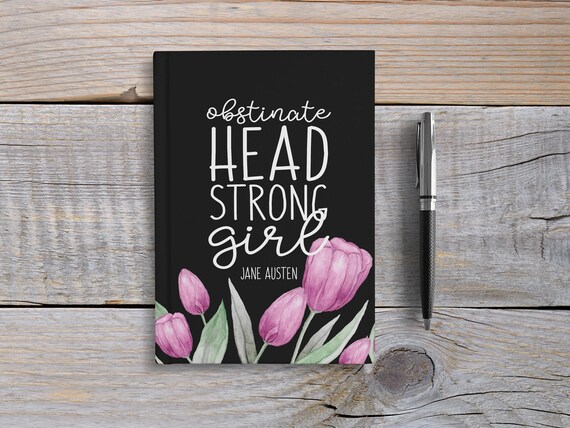 We could always add more P&P jewellery to our collection. Carry your favourite book with you at all times, because it's part of this beautiful bracelet. (Also comes in other literature favourites.)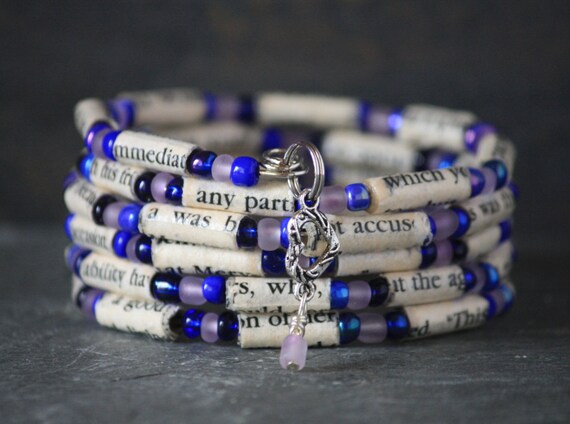 If you are having a P&P wedding, tea, or event, then you definitely need this. Great as a table runner or mantel piece. (Also comes in Jane Austen's other novels.)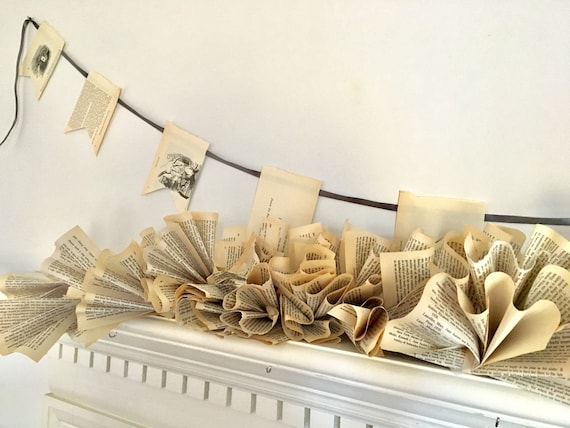 Need I say more? *internal squeals* (This place has amazingly cool tights and stockings.)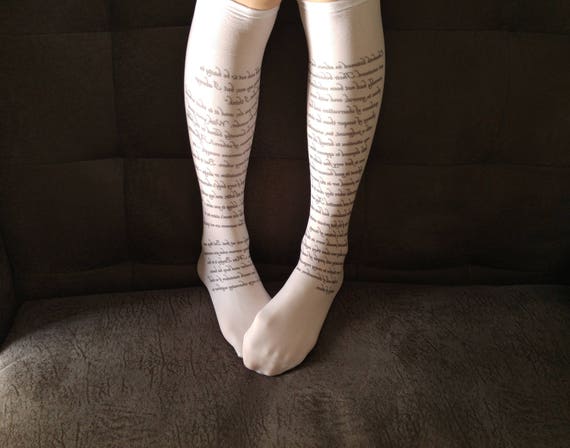 For those who don't care for stockings, they also come in tights. Because, you know, some places get bitterly cold, and what better way to fight back than with these? (Again, aren't these so cool?)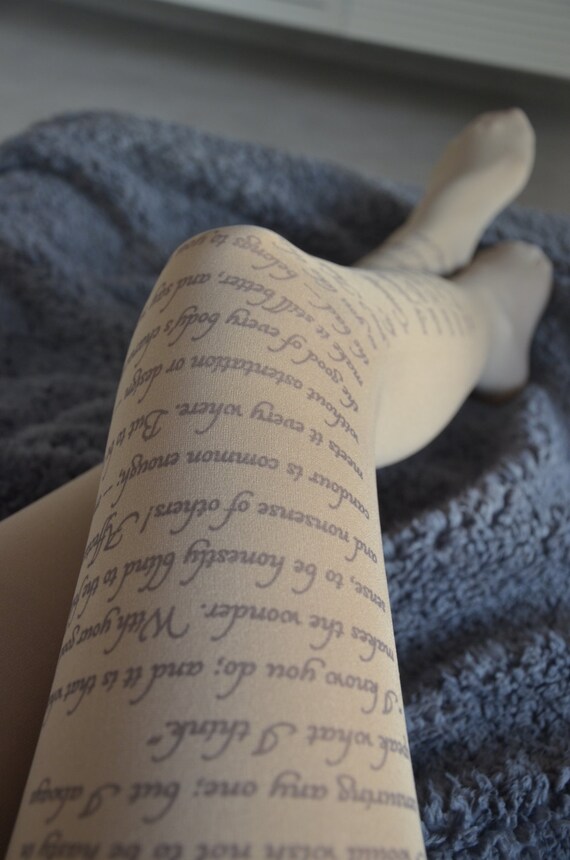 I had no idea this was a thing, but I'm pretty sure we all need it. No we, need five because who actually uses a lip balm without losing it a hundred times? (She also has a lot of fun soaps.)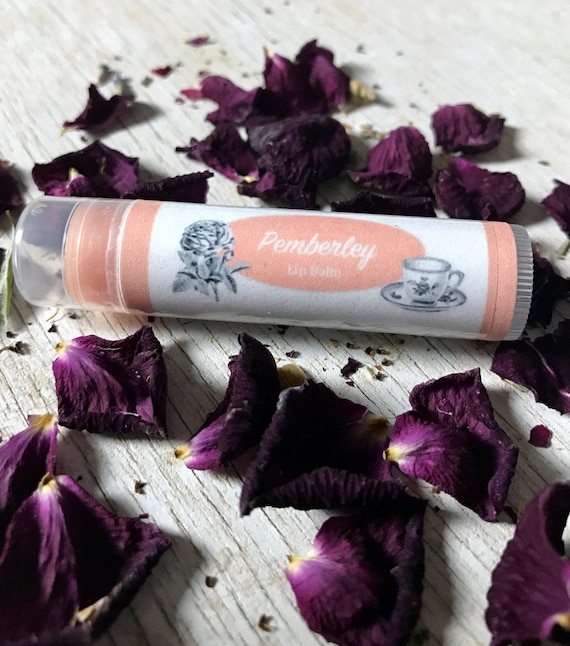 Fill your home and walls with the words and people you love. (She also has other super cute wall art.)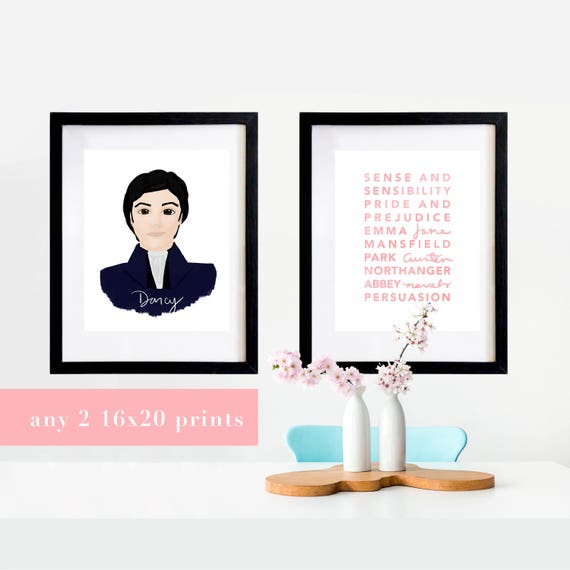 Wrap up in this beautiful scarf. Wear it while your running errands, out with friends, on a date, or just casually relaxing at home. (All these scarves are amazing. Come with lots of literary favourites.)
Mr. Darcy is the bomb, but we all knew that. (She also has lots of other cool soaps and cosmetics.)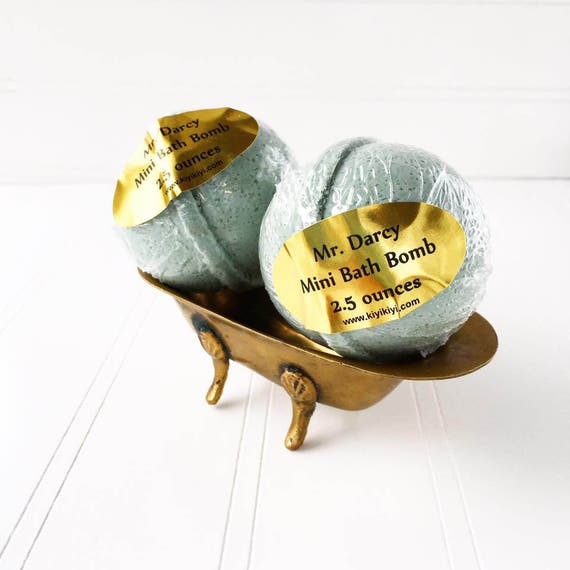 And last but not least, cozy up with this Elizabeth Bennet silhouette mug, included with tasty treats. (They also have other Pride and Prejudice character mugs available, so go check those out.)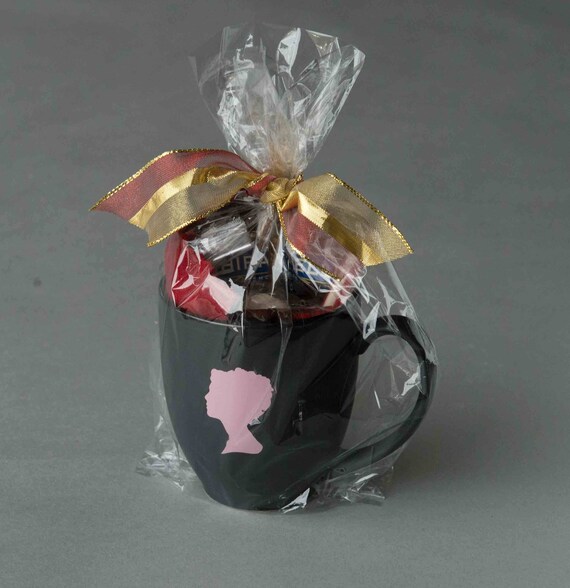 And that concludes our list…for now :). You are a seriously dedicated P&P fan if you made it all the way to end, and are reading this. Or you know a fan and you are just trying to appease them with something so they act a little more normal for two seconds. Either way, why are you still here? Stop reading this, and get shopping!
Comment your favourite below!